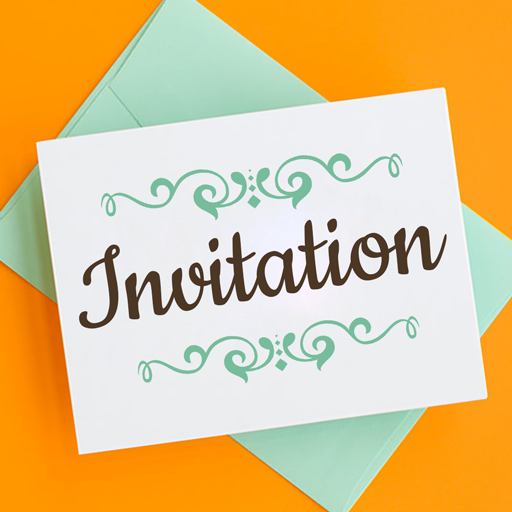 A month ago something rare happened to me. I got research funding for doing exactly the research I want to do myself. My choice only. One day a week for three years. No strings attached. Crazy. I've now spent a month thinking about what I want to do, in addition to what I wrote in the application (very general stuff). And now it's clearing up for me.
I want to study value creation pedagogy in higher education. Beyond business types of application. No venture creation, but still entrepreneurial. Students learning-through-creating-value-for-others. And I want to study it through the digital research method I've developed myself, together with close colleagues. The digital action-reflection tool Loopme and its accompanying methodology. So that I get hold of the genuine perspective of the students, in addition to the teacher perspective. In English. Longitudinally.
Do you want to be part of this? I am now looking for teachers who want to apply value creation pedagogy (or are already applying it) with their students, without starting a business or calling it "entrepreneurship". In any subject, topic, program, course or other in-curricular manner. I will help these teachers implement our digital research tool Loopme with the students, and we will use it to collect written student reflections upon some value-creating action-oriented tasks that they will then do as a formal part of their education. Reflections should be in English, or perhaps in some other language I know well enough (Swedish, French, Spanish). Because I want to be able to read what students write themselves, immediately after they've tried to create some value for some external stakeholder outside their group, class or (preferably) university. Teachers will also reflect in written form about effects they saw.
Are you interested in this? Then drop me a line on my email – martin.lackeus@chalmers.se. I cannot guarantee that I will include all who are interested, but I will try to help everyone interested. A condition is of course that I get access to student reflections afterwards.
To sum things up, I'm looking for teachers who fulfil the following:
Are today using value creation pedagogy, or want to give it a try, in an in-curricular course/program on higher education level (n.b. NOT venture creation / entrepreneurship as a topic)
Are willing to implement the research tool Loopme with their students for the duration of the study, with the purpose of collecting reflections from students in a longitudinal way
Are willing to share the students' reflections with my research team afterwards (or during the course/program) – of course with students' consent
What I can offer in return:
Help with getting started with value creation pedagogy and Loopme
Help with how to design value creation pedagogy in a good way
A fun research journey that can potentially impact society more broadly
Let me know if you're interested!